The annual UK National Apprenticeships Week celebrates the brilliant work being done by employers and apprentices across the country. It recognises the work done by employers to help people of all ages and backgrounds and spotlights the journeys the employees take to follow their chosen career path.
Here are the stories of three local authority building control apprentices: 
Jaswina Antony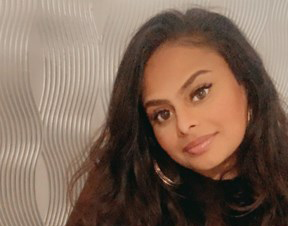 Jaswina works with the Redbridge Council Planning and Building Control team. After gaining a degree in maths and computing, Jaswina joined the council initially in an administrative role. Before long she applied for the joint Apprenticeship Degree Course between Redbridge and the University of Wolverhampton. Read more about Jaswina and Redbridge Council here.
Sergi Parera & James Chesher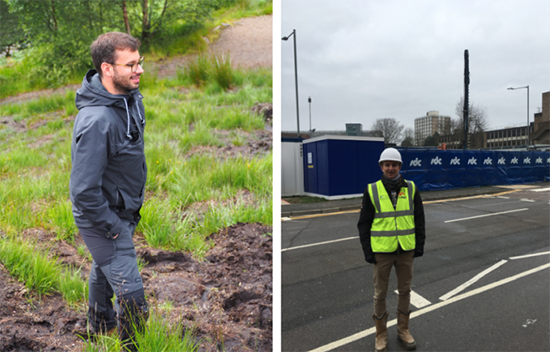 Sergi and James are Senior Building Control Surveyors who are working their way through the Level 6 Apprenticeship Degree sponsored by their employers, 3C Shared Services. Sergi deals with site inspections and dangerous structures while James is on the plan checking team, making sure drawings submitted for anything from a domestic extension to a large commercial buildings comply with building regulations. Find out about what they like and don't like about their jobs and more
Interested in finding out about a building control Apprenticeship Degree?